Check out our newest tutorial on creating waterfalls! It's a lot easier than you'd think, and it looks absolutely awesome and makes your farm look that much better!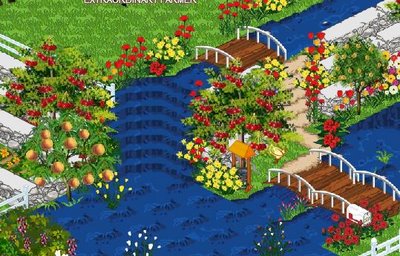 Visit the tutorial now, and start making YOUR waterfall for your farm right away!
If you have any trouble, any at all, please don't hesitate to post a comment on the page and let us know, we'll do everything we can to help you! Plus, there's also a Video Tutorial on the page, so that should help you as well.
Enjoy your waterfall, and check back soon for more awesome updates and tutorials!!
Yours, the FarmTownGuru.com Staff.